Gaile Spalione
As licensed appraisers, we possess the comprehensive know-how and credentials to generate the level of reliable real estate value opinions that banks and top lending institutions require for home loans. With years of experience under our belt, we're prepared to handle a variety of property types.
Call us today at 6617330350.

Frequently Asked Questions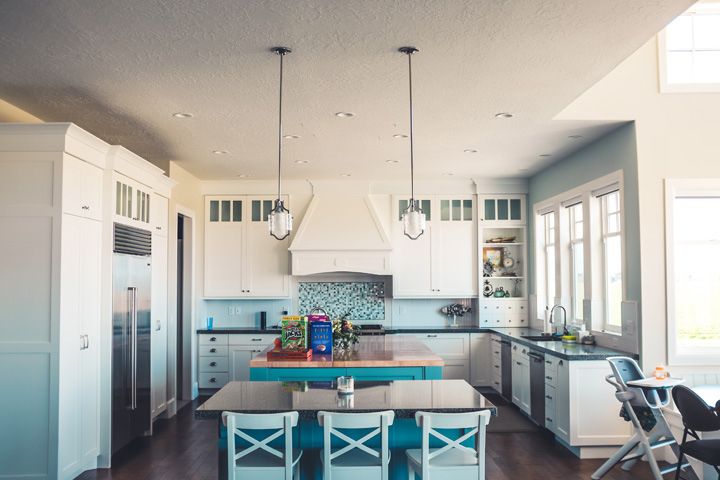 Expert Valuations.
Even though appraising becomes a more and more complex task every year , we're able to keep our prices down yet always meet or surpass our clients' expectations by relying on technology. We also understand that no matter where you go, service is the number one reason a client comes, goes, repeats or refers their friends. Naturally, we treat you like we prefer to be treated ourselves whether we're face to face, having a phone conversation or communicating online in e-mail. Ultimately, what it boils down to is a superior experience for our customers. Call us. We guarantee you'll see the difference, too.
Get A Fee Quote